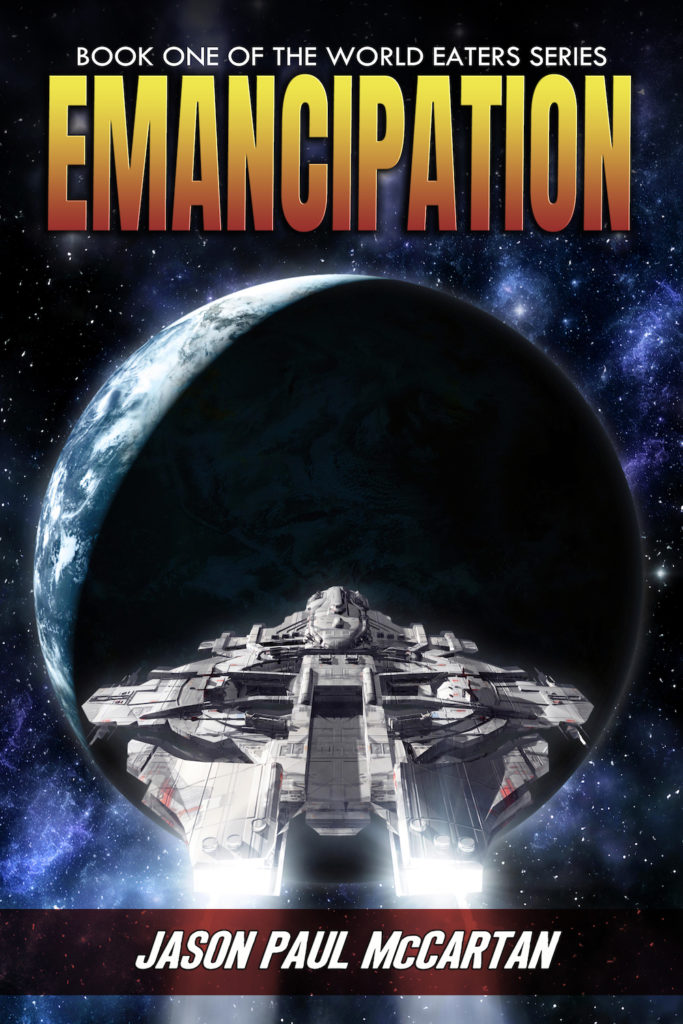 YOUR FREE BOOK IS WAITING
Five years ago, panhumanity first encountered the Shiveen.
Yesterday the Shiveen wiped out every colony on a panhuman border planet.
Today, Jack Conway and his graduating marine class ship out in the most advanced dreadnought ever created, the PSS Dauntless, in an attempt to push back against the alien menace.
Across hundreds of star systems, humans, uplifts, synthetics, and virtual intelligences find themselves fighting to survive against the technobiological horror of the Shiveen.
This is a war that will test everyone.
Especially Jack.
CLICK THE BUTTON BELOW TO GET YOUR FREE BOOK